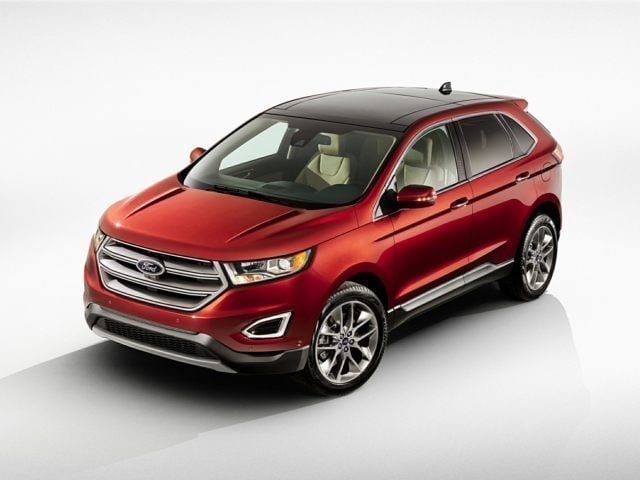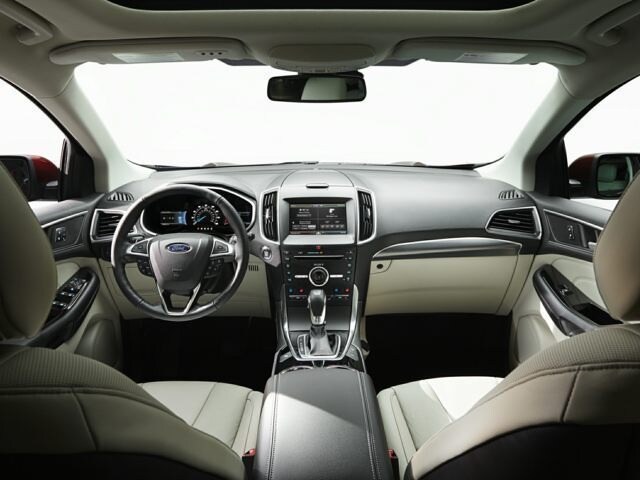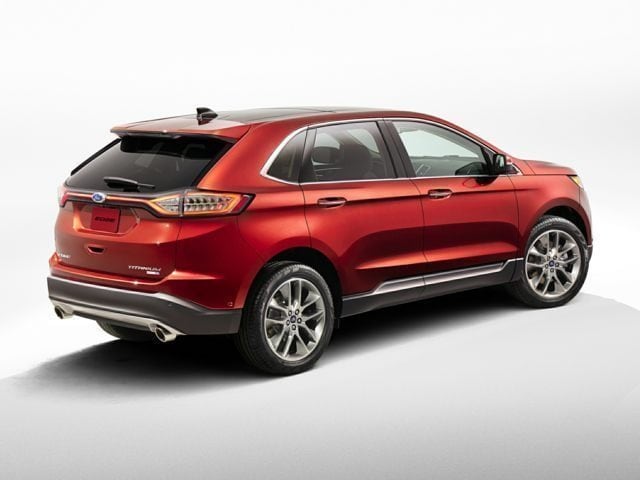 Settle the Debate Between the Ford Edge and Hyundai Fe Sport at Bushnell Ford Inc.
You may have been hearing a lot about SUVs such as the Ford Edge and Hyundai Santa Fe Sport on the marketplace, and find yourself interested in where the real distinctions actually lie. This dilemma is one that our team took on here at Bushnell Ford Inc. to solve, with a range of different elements considered to give you an accurate answer. Read on to go in-depth with our results!
2017 Ford Edge vs. 2017 Hyundai Santa Fe Sport
The 2.0-liter turbo EcoBoost engine of the Edge is more powerful in the two categories that you care the most about: horsepower and torque. This means that you will experience more inspiring performance on your daily drives consistently
At the same time, you can expect gas station trips to be held to a minimum. The EcoBoost engine surpasses the highway fuel economy of the Santa Fe Sport at 30 to 24 miles per gallon respectively
The Edge bests the Santa Fe Sport in both front and rear head, leg and shoulder space, which gives you and your guests a major comfort advantage to look forward to
Ford Sync infotainment in the Edge spans across digital connectivity to navigation and smartphone app integration. There isn't a system such as this available in the Hyundai SUV
The Ford Edge tops the Hyundai Santa Fe Sport in performance, fuel economy, interior comfort and advanced entertainment. But this is just the beginning. See more of the ways this new Ford model rises to that next level here in the showroom of Bushnell Ford Inc. today.