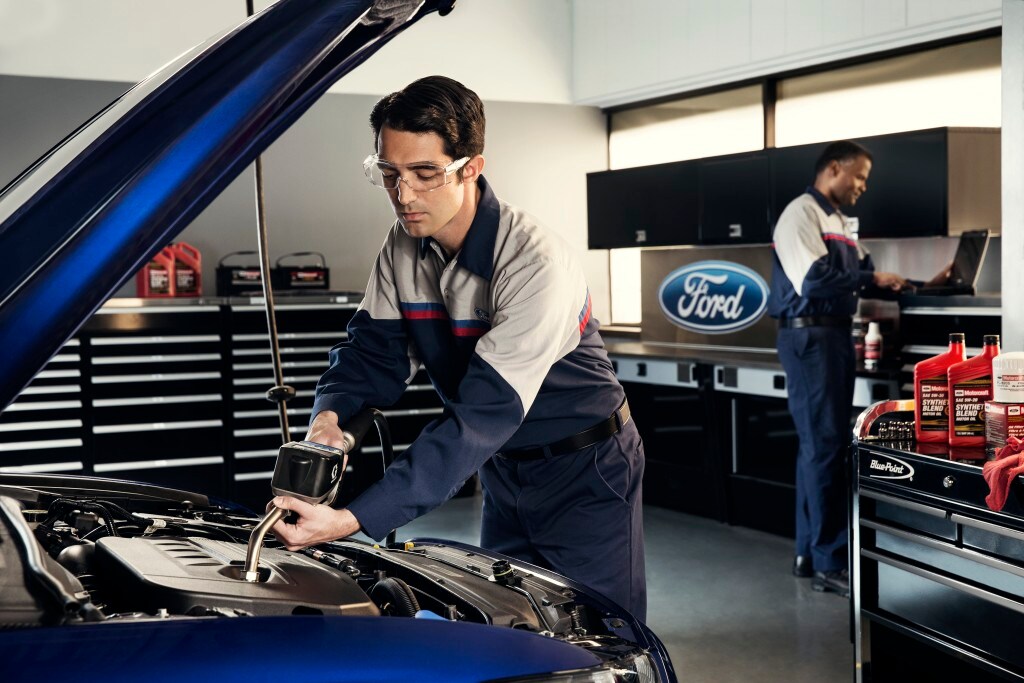 Those who drive a Ford model know how dependable these vehicles are. The rugged driving-style combined with unparalleled reliability and stand-out features make it a fantastic option for so many Sun Prairie drivers. However, to keep your Ford model running how it should and how you want it to, regular oil changes are important.
Why is Changing Your Oil Important?
When your vehicle is running as the powerful machine that it is, high temperatures are produced in the internal parts, which breaks down the oil your car or SUV needs to drive its best.
Read More