New 2020 Inventory Arrivals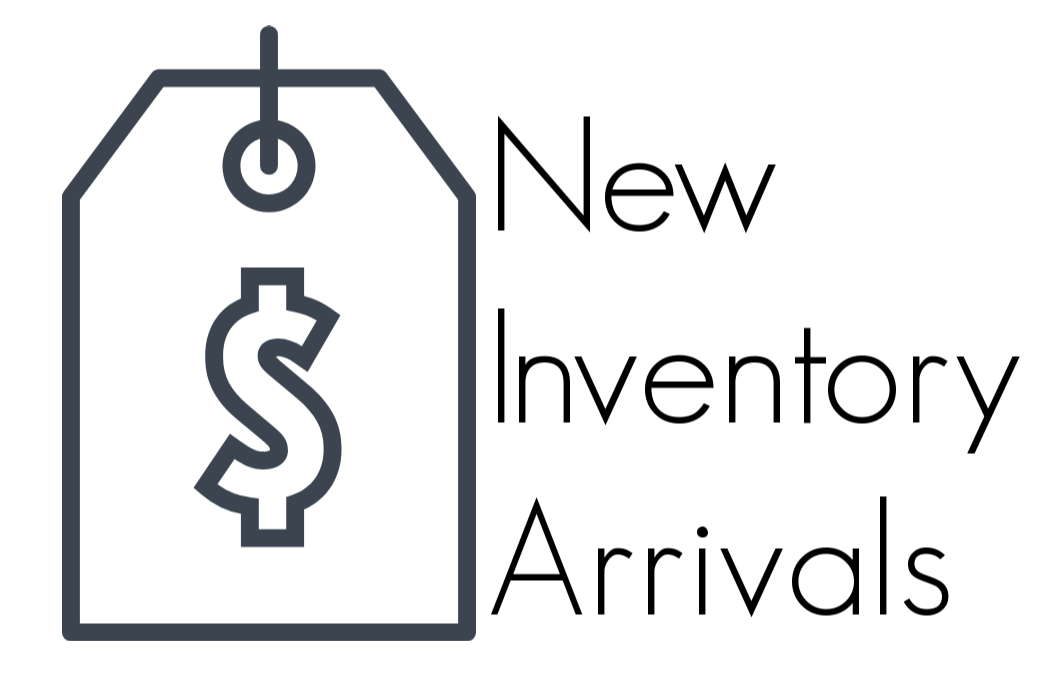 Explore the All-New 2020 Ford
Models for Sale in Lodi, WI
New Arrivals Are Coming Soon to Bushnell Ford in Lodi, WI
We at Bushnell Ford are very excited to work with you when our impressive new arrivals get here. We know the Ford brand is an expert when it comes to impressing with its latest vehicles. And we are more excited now than ever to be able to give you the low down on a huge selection of new vehicles. We welcome Sun Prairie and Waunakee residents to get into our store to really see what it is we can give them.
Impressive 2020 Models Available
With a new selection of vehicles, you'll be able to find the perfect one for your next adventure, commute or tough job. We are very excited to show off all that the new Ford models can do and are eager to highlight some of our favorites. Check out these great vehicles in detail below.
The 2020 Ford Escape
The 2020 Ford Escape is a great model that we could not be more excited to brag about. This beauty shows off with an impressively spacious cabin with seating for up to five. With style, comfort, and an impressive build, you can surely enjoy every second in your Ford Escape. With five different trim levels to choose from, you can truly customize every part of your vehicle.
The 2020 Ford Explorer
Another great vehicle to take a look at is the 2020 Ford Explorer. This classic model is certain to give you the adventure that you crave. With a huge amount of storage space, you'll find it easier than ever to fill the trunk with all of the camping supplies you crave. You can also fit up to seven people in this vehicle. With plenty of head and leg room to take advantage of, you'll be comfortable going on trips of any kind with people of any size. The back seat of this SUV isn't just for kids.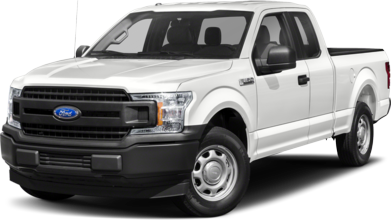 The 2020 Ford F-150
The 2020 Ford F-150 is an impressive beast that won't let you look away. With this truck as your tool, you can absolutely crush the competition in every way. The Ford F-150 brags an unbelievable amount of towing capacity for you to take advantage of. In addition, you can benefit from the impressive up to date technology that graces every corner of the cab. Whether it's towing technology or Apple CarPlay and Android Auto, allowing you to remain connected to friends and family, we have got you covered. With the Ford F-150 it'll be easier than every to complete tough jobs, while still enjoying the pleasures of life.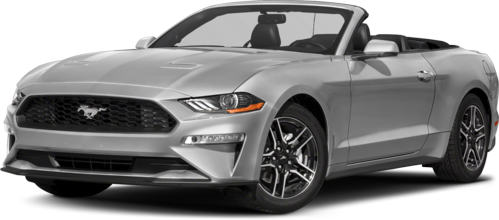 The 2020 Ford Mustang
With the all-new 2020 Ford Mustang coming in, we are very excited to show you just how impressive this beauty can really be. With total power and a classic Mustang design, you'll be driving with pure confidence. This beauty is built with sleek lines and a chiseled shape, allowing you to cut through air resistance like a hot knife through butter. We know that draw of the Mustang is intense, and it doesn't end with the 2020 model. This beautiful vehicle comes in a wide array of flashy colors, ensuring that your vehicle matches your attitude and you are always turning heads.
Come See Us at Bushnell Ford
Do any of these models sound like the perfect fit for your Prairie du Sac lifestyle? Stop by your local Bushnell Ford to get the latest updates on the 2020 models that we have available for you to test drive and explore in our showroom.
We pride ourselves and offering phenomenal customer service and our staff is excited to introduce you and your family to this lineup of incredible vehicles. Stop by and see us soon to experience them for yourself.
We at Bushnell Ford are very excited to welcome in DeForest and Prairie du Sac residents to check out these and all of the rest of the 2020 inventory that we have welcomed. Our new stock is totally impressive, and we are eager to show you exactly what these vehicles can do. We welcome you to come in for a test drive of any of these impressive beauties, and to reach out to us with any questions that you may have throughout the process.
Make an Inquiry
Hours
Monday

8:00AM - 5:30PM

Tuesday

8:00AM - 5:30PM

Wednesday

8:00AM - 5:30PM

Thursday

8:00AM - 5:30PM

Friday

8:00AM - 5:30PM

Saturday

8:00AM - 2:00PM

Sunday

Closed