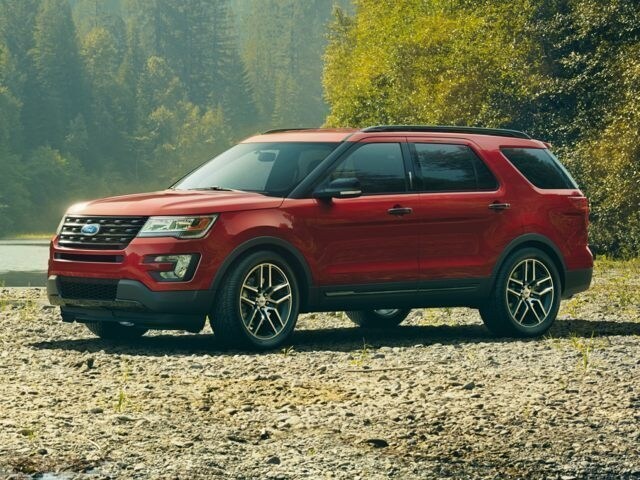 After a long and cold winter, you can be sure that your vehicle was exposed to harsh elements and unforgiving road conditions. Now that the temperature is beginning to rise and spring is quickly approaching, we wanted to make our customers from Lodi, Sun Prairie, Waunakee, DeForest and Prairie du Sac, WI aware of a few simple, yet significant tips that can help keep your automobile in great shape for the seasons to come!
Wash the exterior: After months and months of winter driving, surely you noticed the amount of dirt and salt that has built up on your car as time went by. The last thing you want is to have that damage the paint and the finish or the salt resulting in rust, so give your automobile a good wash once a warm and sunny spring day rolls around.
Check your battery: During the cold months of the winter, the battery of your vehicle has to work extra-hard to function normally. It is super-easy to check and can save you a major headache if your battery was indeed worn down significantly through the winter.
Check your brakes: You know how your brakes feel more stiff than usual on an extremely cold morning? That is because the freezing temperatures affect how responsive the brakes are, as well as the viscosity of the brake fluid. It's always better to be safe than sorry- make sure your brakes are still in top condition as it gets warmer out.
Check your tire pressure: It's likely that your tire pressure decreased quicker than usual with the cold weather. Similarly, tire pressure can also increase as the temperature rises. It is important to ensure that your tire pressure remains at the specified level, as it can be potentially dangerous to drive on either over or under-inflated tires.
Do you have any questions regarding any of the above information? Would you like to know more ways to take care of your care as spring approaches? Bushnell Ford Inc. has all the answers. For 100% peace of mind, take your automobile to our Service Center for a check-up at 205 S Main Street in Lodi. You and your wallet will be pleased you did.