2018 was a good year for the Ford F-150. The recipient of a major overhaul, the market favorite truck hit the roads with a fresh design and great features that improved on almost every facet of its performance.
Rather than resting on its laurels for 2019, Ford has invested in improving on the F-150 even further.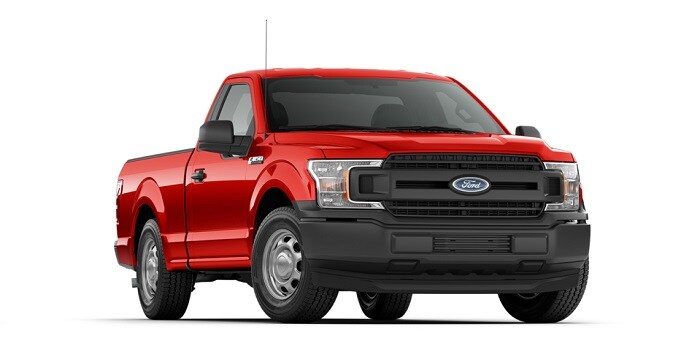 ?
Why Should You Drive Home in the 2019 F-150?
The 2019 Ford F-150 has a model suitable for almost every kind of driver. Its diverse trims benefit from a range of powertrains that starts with a 290 horsepower and ends with an impressively powerful 3.5-liter twin-turbocharged V6. Found in Raptor and Limited models, this engine can dish out 450 horsepower and up to 510 pounds-feet of torque.
The 2019 model also provides some impressive features. There have been a number of tweaks made to its equipment to help boost its performance. Drivers looking interested in safety and media options will likewise find a lot to love in the Sync 3 infotainment system, built-in Wi-Fi, and its impressive suite of available safety features.
F-150 Options are Waiting in Lodi, Wi
Does the 2019 Ford F-150 sound like the new truck for you? Get in touch the sales team at Bushnell Ford. We serve customers in Sun Prairie, Waunakee, DeForest, and Prairie du Sac, and we'd relish the chance to serve you too. With a wealth of new Ford options available, we're sure we can help you find a model that suits all of your needs.