When you're looking to get into a new Ford in the Waunakee area, looking for a deal can be a top priority as you go about your shopping. Whether you are from Sun Prairie or nearby DeForest, you can find our Ford dealership a convenient place, where you can explore current regional incentives for new Ford models.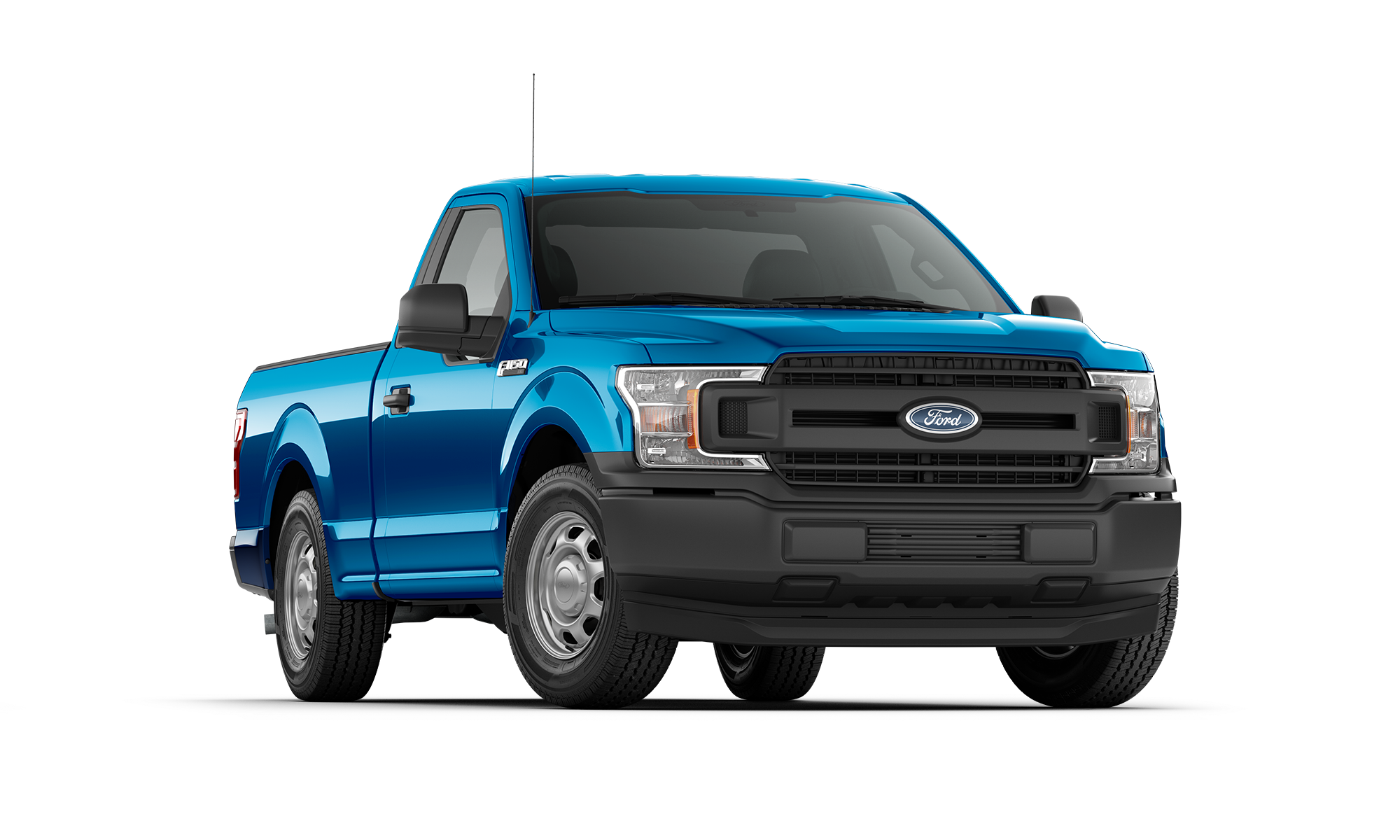 How Can I Find Out if There is an Offer for Me?
You can look for offers easily! To see incentives in the area, you can opt for the year of the Ford you are looking for, as well as the vehicle you want, and then put in the ZIP code. After, click on "search" to see what incentives are available. The offers comprise of various deals, and they can change often. So, remember to check recurrently to see what's available.
Because the regional incentives vary, you will want to keep tabs on the available offers whether you want a new Ford Escape, F-150, or EcoSport. With regional incentives, you can see things like offers for financing a new Ford, and many other great deals. What happens if you see a regional incentive? You can ask us for additional information about the offer by contacting us at our Ford dealership near Prairie du Sac.
Look for a Ford Regional Incentive Today!
Do you want to get started in finding a deal on a new Ford? Look through the regional incentives today and we welcome you to shop for a Ford model at Bushnell Ford Inc. as well. We look forward to you finding an offer and visiting our Ford dealership to buy or lease your new Ford soon!